Author:
Feyna
[Too fast to live - too young to die]
[Novel] Cavier Falcon Princess – Chapter 33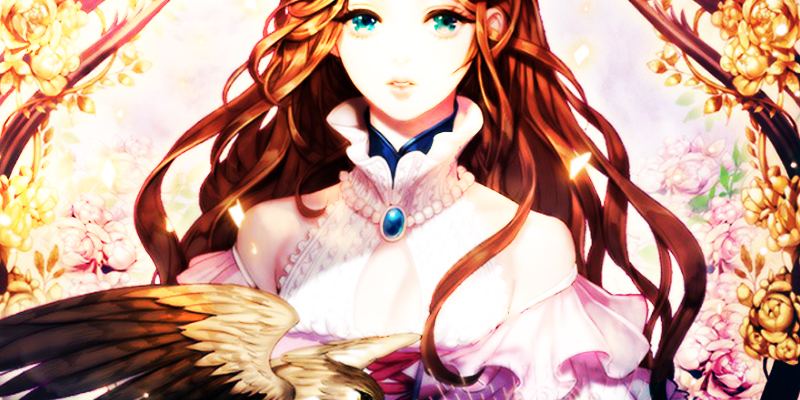 Valhayle sent the cloth used to wipe the princess's wound to be burned instead of washed.
Every material was scarce right now but the princess was a royal heir. He couldn't allow her noble blood to be washed away with other filth—even if her life-or-death was unknown.
He grew skeptical now of his groundless belief that at least one of the royal heirs would be alive.
With what reason did I think that?